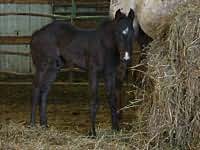 For Sale
Owned by...
Marsh Creek Farm
"Martin"
2005 Black Appaloosa Colt
State Of The Art
Sonny's Andrew
Honey Of A Rock
First Millennium Chip
The Miracle Chip
This is Millie's first foal and we couldn't have asked for anything more. Even though he doesn't have appaloosa color…he is black! Besides his natural western pleasure movement, this guy is "Mr. Personality". He seems to have everything going for him.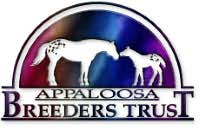 Eligible for the Breeder's Trust. Updated:9/10/2007